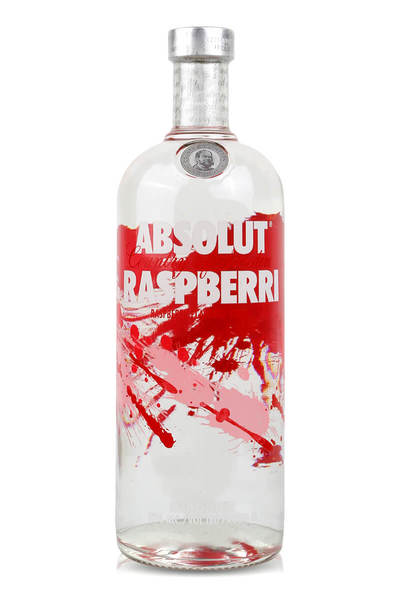 ---
Sommelier Review
Absolut Raspberri vodka is a fun, flavoured Vodka from this iconic Swedish producer. Drink it straight or mixed with lemonade for a fun, easy vodka drink!
---
Description
Since wild raspberries are often found in the Swedish hillsides, nothing could be more natural than introducing Absolut Raspberri vodka. And so it was, in 2004, 25 years after the introduction of Absolut Vodka.
Absolut Raspberri Vodka is rich and intense with the fresh and fruity character of ripened raspberries. The raspberries are as natural as the rest of the ingredients.
---