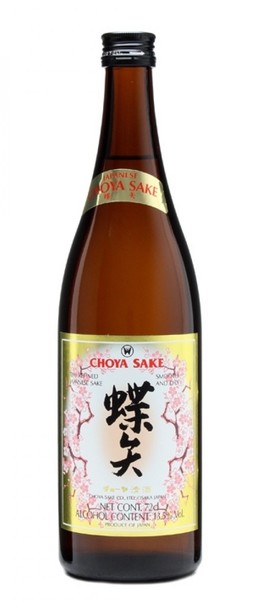 ---
Sommelier Review
Whether served chilled or warm during the cold winter season, the taste is always delicious. Excellent with traditional Japanese cuisine such as sashimi & sushi, or pair it with more rich cooked items such as teppanyaki, sukiyaki and teriyaki.
---
Description
Very carefully polished rice fermented at low temperatures gives this traditional sake rich rice-centric aromas.
Located in Osaka, the company first started as a wine-grape grower in 1914. Later in 1959 CHOYA began production of Umeshu, a traditional Japanese ume fruit liqueur. Today CHOYA is the No.1 Umeshu making company in the world.
Choya produces and promotes the finest Umeshu made from natural ingredients.
---