Year of the Rat Party Mix & Match (Grey Goose + 3) - case of 3 + 1
For only $488.00 $513.00 Save $25
Save up to $25
My case
Year of the Rat Party Mix & Match (Grey Goose + 3) - case of 3 + 1

$488.00

$513.00
FREE next-day delivery
Choose additional 3 from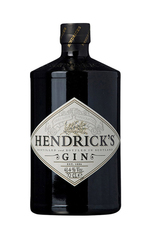 Hendricks Gin 1L
Pick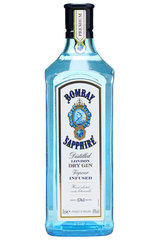 Bombay Sapphire 1L
Pick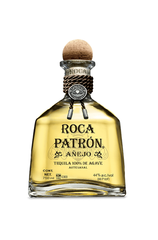 Roca Patron Anejo 750ml w/ Gift Box
Pick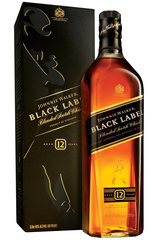 Johnnie Walker Black Label 1L w/Gift Box
Pick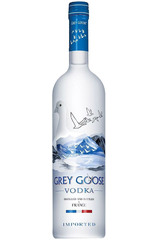 Grey Goose 700ml
Pick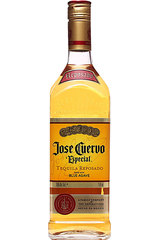 Jose Cuervo Especial Gold 750ml
Out of Stock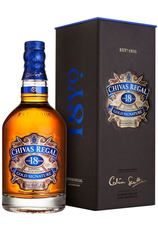 Chivas Regal 18 Year 750ml w/Gift Box
Out of Stock
Included in This Bundle
Hendricks Gin 1L

1000ml Extra 43%

Meet the delightfully curious Hendrick's Gin. Life is simply too glorious not to experience its p...

Bombay Sapphire 1L

1000ml Extra 43%

The Bombay Sapphire Gin is a strong beverage (47% alcohol) suitable for drinking neat or for cock...

Roca Patron Anejo 750ml w/ Gift Box

750ml Extra 7%

Made from the finest 100% Weber Blue Agave, distilled in small batches & aged in used bourbon bar...

Jose Cuervo Especial Gold 750ml

750ml

Out of Stock

Jose Cuervo has been making tequila for over 250 years with the same experience, craftmanship, an...

Chivas Regal 18 Year 750ml w/Gift Box

750ml

Out of Stock

The winner of the Best Blended Scotch Worldwide award for 2014. The Chivas Regal 18 was carefully...

Johnnie Walker Black Label 1L w/Gift Box

1000ml Extra 33%

Johnnie Walker Black Label is a product blended by the Diageo distillery in Scotland. The Black L...

Grey Goose 700ml

700ml

Life is full of moments, big and small, planned and spontaneous, and those moments need something...
Description
It's Chinese New Year! Are you ready to welcome Good Fortune and Abundance into your life? Make sure to pick up this amazing bundle for your celebration.
Not sure of which spirits you need for your party? This Mix n Match bundle is sure to please. Using a vodka at the center, you can add whisky, tequila or gin to round out the perfect combination of spirits to make sure you have a stellar bash.
財源滾滾!
---