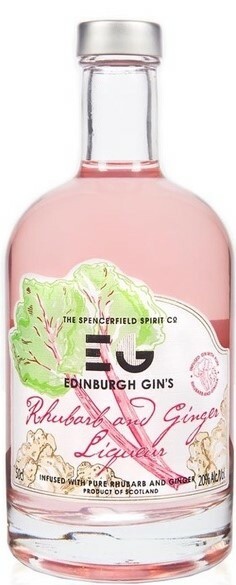 Edinburgh Gin Rurburb 500ml
Edinburgh Gin Rurburb 500ml

$42.90

$67.00
FREE next-day delivery
Description
This addition to Edinburgh Gin's liqueur range is a combination of spring rhubarb, macerated in oriental ginger and lemon zest before being infused with Edinburgh Gin. Best served in a long drink with lemonade.
---
Tasting Notes
Pale pink

A sweet, highly perfumed, rhubarb-filled aroma.

Bright sweetness and a sharp tang, balanced with a pop of citrus.

A lingering warmth from the ginger.
---
Expert Review
"Edinburgh Gin Rurburb is infused with Rhubarb & Ginger.

Serving Suggestion: A Rhubarb & Apple Flip."
---