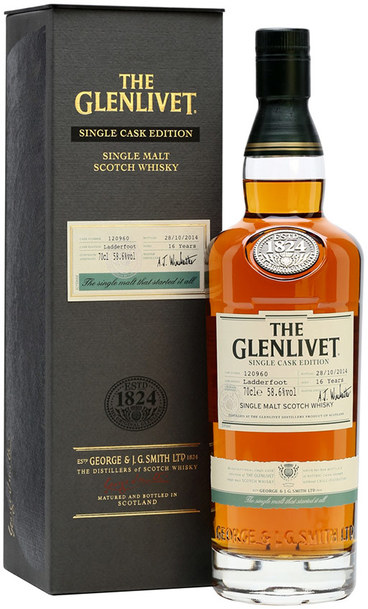 ---
Sommelier Review
Rich an Smooth notes of fruits, spices and dark chocolate.
---
Description
A unique Single Cask, non-chill filtered. Has been selected for the Comptoir Irlandais' 30th anniversary.
The Glenlivet has used cask number 42705 called Tom a Voan, in memory of the wood from the Livet valley, where the distillery was created by George Smith. A wood which was used before 1824 to age whiskies.
---