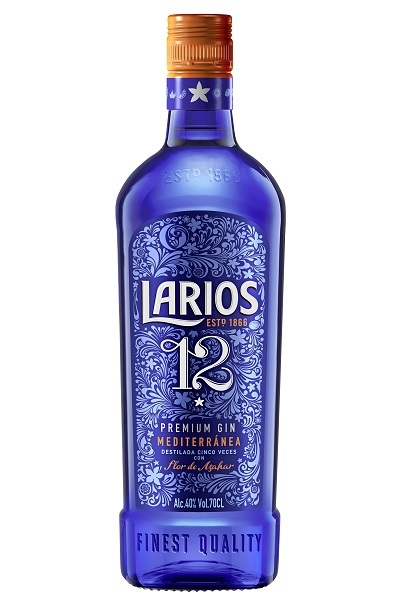 Larios 12 Gin 700ml
Larios 12 Gin 700ml

$57.50

$69.00
FREE next-day delivery
Description
A Spanish gin made using 12 botanicals which are distilled five times. Larios 12 is made with botanicals including wild juniper, nutmeg, angelica root, coriander, Mediterranean lemon, orange, tangerine, mandarin, clementine, grapefruit, lime and orange blossom.
---
Expert Review
"Tasting Note

Nose: Tangy, aromatic nose with huge citrus notes. Fresh flowers and herbs too.

Taste: Herbal and very spicy with an abundance of citrus zest in all forms, as well as blossom, potpourri and cardamom.

Finish: Coriander and juniper."
---
Reviews From Real Customers
Ben
Most under-rated gin in Singapore
13 Apr 2018
A very sophisticated gin with excellent botanicals. Very pleasant after taste with some subtle notes. I really enjoyed this with Tonic and some additional herbs like clove.