Prosperity Cognac Mix & Match Pair - case of 2
For only $768.00 $1,046.00 Save $278
Save up to $278
My case
Prosperity Cognac Mix & Match Pair - case of 2

$768.00

$1,046.00
FREE next-day delivery
Choose any 2 from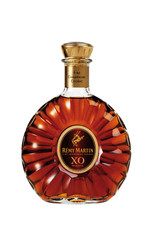 Remy Martin XO Excellence 700ml w/Gift Box
Pick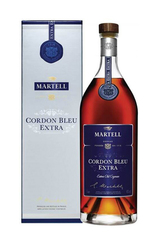 Martell Cordon Bleu Cognac Extra 700ml w/ Gift Box
Pick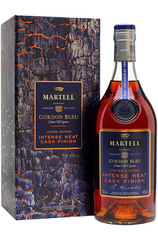 Martell Cordon Bleu Cognac - Intense Heat 700ml w/ Gift Box
Pick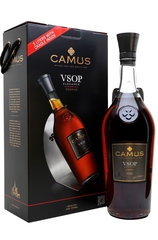 Camus VSOP 3L XXL
Out of Stock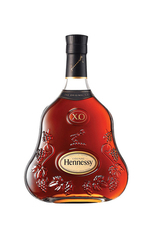 Hennessy XO 1L w/Gift Box
Out of Stock
Included in This Bundle
Camus VSOP 3L XXL

3000ml Extra 329%

Out of Stock

Camus VSOP Elegance is a Cognac rich in mellow, fruity aromas. For the VSOP Elegance, Maison CAMU...

Remy Martin XO Excellence 700ml w/Gift Box

700ml

Rémy Martin XO is the signature of Rémy Martin's Cellar Master who with his expertise blends over...

Hennessy XO 1L w/Gift Box

1000ml Extra 33%

Out of Stock

A blend of 100 eaux-de-vie, its deep amber color is a sign of its intensity. At once rich and rob...

Martell Cordon Bleu Cognac Extra 700ml w/ Gift Box

700ml

Martell Cordon Bleu writes a new page of its history by giving birth to this extraordinary versio...

Martell Cordon Bleu Cognac - Intense Heat 700ml w/ Gift Box

700ml

The oldest of the great Cognac houses. 300 years of passion and precision passed down through the...
Description
恭喜发财 (gōng xǐ fā cái) –
The ubiquitous greeting heard at Chinese New Year literally means "May you be happy and prosperous". Celebrate flourishing with good fortune this year and in years to come with this custom-made bundle. Select from a variety of premium cognacs the all signify success!
---