Single Malt Set - Macallan Quest x Aushentoshan w/ FREE Gift - case of 1 + 2
For only $240.80 $421.00 Save $180.20
Save up to $180.20
Out of Stock
My case
FREE next-day delivery
Choose additional 1 from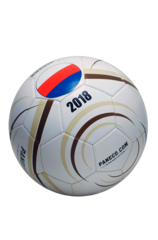 Paneco Soccer Ball
Pick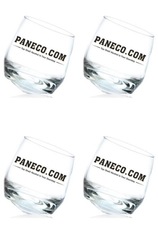 Paneco Rocking Whisky Glasses 4 pack 270ml
Pick
Included in This Bundle
Paneco Soccer Ball

0.0ml

Regulation size 5 professional soccer ball for every qualifying purchase during the World Cup 201...

Paneco Rocking Whisky Glasses 4 pack 270ml

270.0ml

The origin of rocking glasses dates back to sailors traveling on ships to counter act the rocking...

Auchentoshan Three Wood Single Malt 700ml w/Gift Box

700.0ml

This award-winning Auchentoshan has been matured in three different cask types. From American ...

Macallan Quest Single Malt 700ml w/ Gift Box

700.0ml

Out of Stock

The Macallan Quest pays homage to the entirety of the journey taken by The Macallan to source the...
Description
Single Malt exploration set - Macallan Quest x Aushentoshan.
---