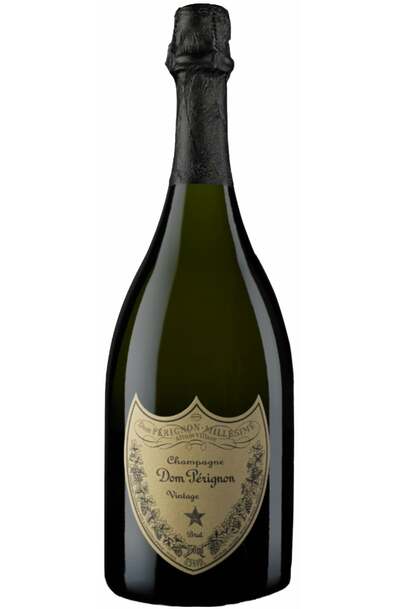 Dom Perignon 750ml
Dom Perignon 750ml

$319.65

$365.00
FREE next-day delivery
Description
Present itself through an intense aromatic bouquet marked by notes of tropical fruits. Notes of mango, melon and pineapple wrap the nose. Then, citrus notes like tangerine and orange zest appear.
---
Tasting Notes
Tingle of orange zest, the mist of a mandarin orange. A tactile sensation of peony, jasmine and lilac.

Bright and shiny lemon-yellow color

Full and massive, hints of spices and pepper, and some floral notes peeking through on the finish
---
Awards
2019

98 points

The Wine Advocate
---
---
Vineyard
"Dom Pérignon is a brand of vintage Champagne, it is named after Dom Pérignon, a Benedictine monk who was an important quality pioneer for Champagne wine but who, contrary to popular myths, did not discover the Champagne method for making sparkling wines.
Dom Perignon is a vintage champagne as they only made in the best years, and all grapes used to make the wine are harvested in the same year."
---