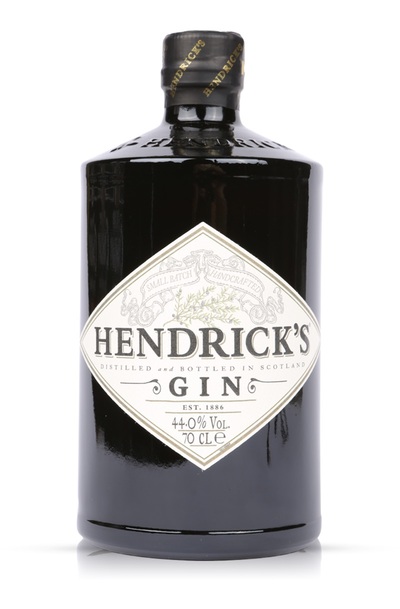 Hendricks Gin 750ml
Hendricks Gin 750ml

$84.88

$129.00
FREE next-day delivery
Description
Hendrick's wondrous botanical signature consists of flowers, roots, fruits, and seeds from the world over. They function to complement and set the stage for the delicious duet of infusions: rose petal and cucumber.
Hendrick's is the marriage of two different spirits from two rare and unusual stills: the Bennet still and the Carter-Head still. By combining the two, they are able to create an extraordinarily smooth gin that has the required character and balance of subtle flavours.
They infuse their gin with the remarkable Bulgarian Rosa Damascena and specially selected cucumbers from the finest producers.
---
Expert Review
"Small batch typically means 1,000 litres or fewer. Hendrick's distills in miniscule batches of 500 litres, which gives the master distiller even greater control of her careful artistry"
---
Reviews From Real Customers
Ben
Solid Gin
31 Aug 2018
Great flavoured gin, nice botanicals that is easy to drink. Mixes real well with tonic.