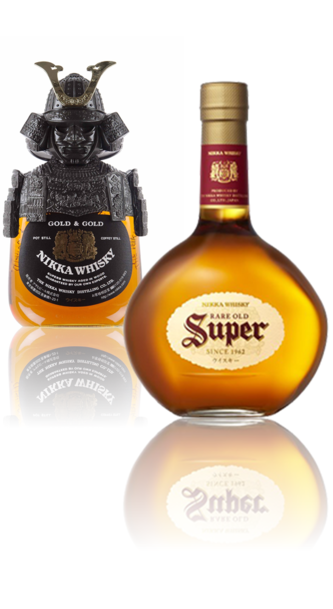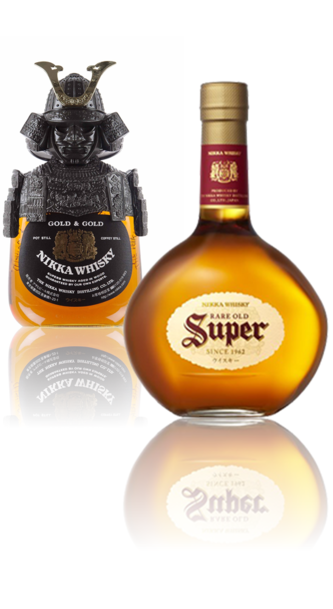 Nikka Super Samurai Duo
Description
A powerful duo of two superb Japanese whiskies!
Included in This Bundle
1 x Nikka G&G Samurai Edition

750ml

Special edition with a removable metallic samurai armor and helmet on the top of the bottle. This...

1 x Nikka Super Nikka w/Gift Box

700ml

One of Nikka's classic brands, the Super Nikka was introduced to the market in 1962. Its luxurian...
---