Wine and Chill Mix & Match Bundle - case of 6
For only $148.00 $211.80 Save $63.80
Save up to $63.80
My case
Wine and Chill Mix & Match Bundle - case of 6

$148.00

$211.80
FREE next-day delivery
Choose any 6 from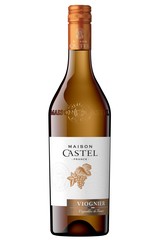 Maison Castel - Viognier 750ml
Pick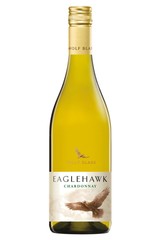 Wolf Blass - Eaglehawk Chardonnay
Pick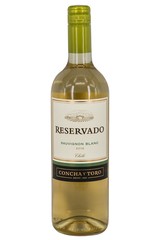 Reservado - Sauvignon Blanc
Pick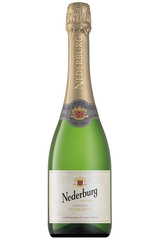 Nederburg - Cuvee Brut
Out of Stock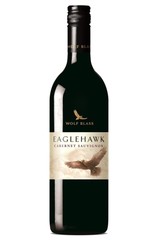 Wolf Blass - Eaglehawk Cabernet Sauvignon
Out of Stock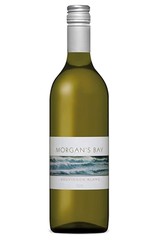 Morgan's Bay - Sauvignon Blanc
Out of Stock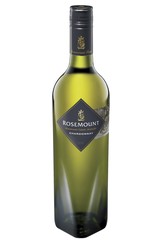 Rosemount Road - Chardonnay
Out of Stock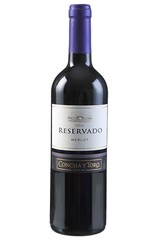 Reservado - Merlot
Out of Stock
Included in This Bundle
Maison Castel - Viognier 750ml

750ml

The particular character of the Maison Castel Viognier wine is derived from its region of origin,...

Nederburg - Cuvee Brut

750ml

Out of Stock

When the basic steps are mastered, a beautiful dance can emerge. Similarly, a fine wine is the pr...

Wolf Blass - Eaglehawk Cabernet Sauvignon

750ml

Out of Stock

The Wolf Blass quality and flavour are evident throughout the Eaglehawk range of fresh and approa...

Wolf Blass - Eaglehawk Chardonnay

750ml

Best enjoyed while young and fresh, the Wolf Blass Eaglehawk Chardonnay was matured for three mon...

Morgan's Bay - Sauvignon Blanc

750ml

Out of Stock

First established in 1971 – Morgan Vineyards Is one of the oldest vineyards in the Yarra Valley. ...

Rosemount Road - Chardonnay

750ml

Out of Stock

Since its establishment in 1974, Rosemount Estate has built a strong Australian and international...

Reservado - Sauvignon Blanc

750ml

Reservado Wine Sauvignon Blanc is part of the Reservado family which is our entry line, with wine...

Reservado - Merlot

750ml

Out of Stock

This Merlot from Reservado was aged in stainless steel and concrete tanks for 2 months.
| | |
| --- | --- |
| Bottle volume ml | 6 x 750ml |
Description
What's on TV tonight? Who knows, but with this great Mix & Match bundle, you can turn on the small screen, relax and just chill.
Choose from a great selection of wines and unbeatable prices. Try a Chardonnaay, Sauvignon Black, Merlot or something else. With a range of wines from different labels, different regions and different varietals, you get maximum choice and maximum savings.
Available only at Paneco
---