Old World / New World Wine Mix n Match Bundle - case of 6
For only $299.00 $438.00 RRP Save $139
Save up to $139
My case
Old World / New World Wine Mix n Match Bundle - case of 6

$299.00

$438.00
FREE next-day delivery
Choose any 6 from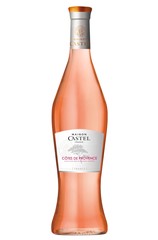 Maison Castel - Cotes de Provence Rose 750ml
Pick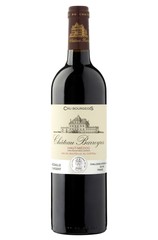 Chateau Barreyres - Red 750ml
Pick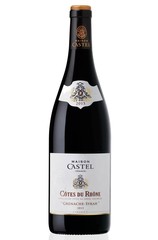 Maison Castel - Cote du Rhone Red 750ml
Pick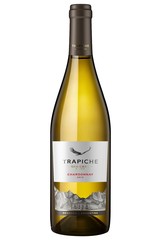 Trapiche - Oak Cask Chardonnay
Pick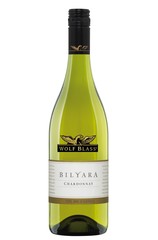 Wolf Blass - Bilyara Chardonnay
Out of Stock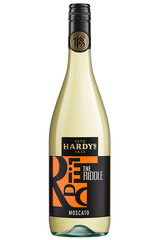 Hardys Riddle Moscato
Out of Stock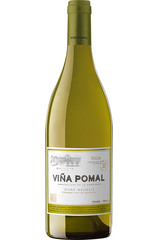 Vina Pomal - Blanco
Out of Stock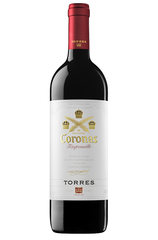 Torres Coronas Tempranillo 750ml
Out of Stock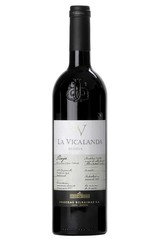 La Vicalanda - Reserva Tempranillo
Out of Stock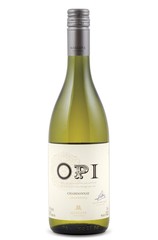 Mascota Vineyards - OPI Chardonnay
Out of Stock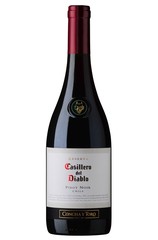 Casillero del Diablo - Reserva Pinot Noir 750ml
Out of Stock
Included in This Bundle
Wolf Blass - Bilyara Chardonnay

750ml

Out of Stock

Named for Wolf Blass' first land purchase, Bilyara is the Australian aboriginal word for Eaglehaw...

Hardys Riddle Moscato

750ml

Out of Stock

The Riddle plays on Thomas Hardy's character - just as solving riddles requires wit and careful t...

Vina Pomal - Blanco

750ml

Out of Stock

Viña Pomal embodies the best winemaking tradition of the Upper Rioja. Viña Pomal Blanco is made f...

Torres Coronas Tempranillo 750ml

750ml

Out of Stock

The oldest trademark, Mr Juan Torres Casals registered it on 7 February 1907. Having celebrated i...

La Vicalanda - Reserva Tempranillo

750ml

Out of Stock

"La Vicalanda" originates from a small 10.5 hectare estate owned by Bodegas Bilbainas. La Vicalan...

Maison Castel - Cotes de Provence Rose 750ml

750ml

The Provence wine region enjoys an exceptional amount of sunshine with hot summers accompanied by...

Chateau Barreyres - Red 750ml

750ml

Exceptionally good weather conditions make a vintage to remember. Long hours of sunshine and the ...

Maison Castel - Cote du Rhone Red 750ml

750ml

The great diversity of soils and climates on the Côte du Rhône has led to several grape varieties...

Mascota Vineyards - OPI Chardonnay

750ml

Out of Stock

Mascota Vineyards produces an excellent range of wines which exemplifies the quality of Argentine...

Trapiche - Oak Cask Chardonnay

750ml

This Trapiche Oak Cask Chardonnay is made from 100% Chardonnay grapes from vineyards located betw...

Casillero del Diablo - Reserva Pinot Noir 750ml

750ml

Out of Stock

With origins in Burgundy, France, Pinot Noir represents something of the feminine side of red win...
| | |
| --- | --- |
| Bottle volume ml | 6 x 750ml |
Description
Not sure if you prefer wines from Europe (Old World) or the Americas/Australia (New World)? This is the perfect set for you.
You can create your own 6-bottle bundle with varietals like Pinot Noir, Chardonnay, Tempranillo, Syrah and more!
---