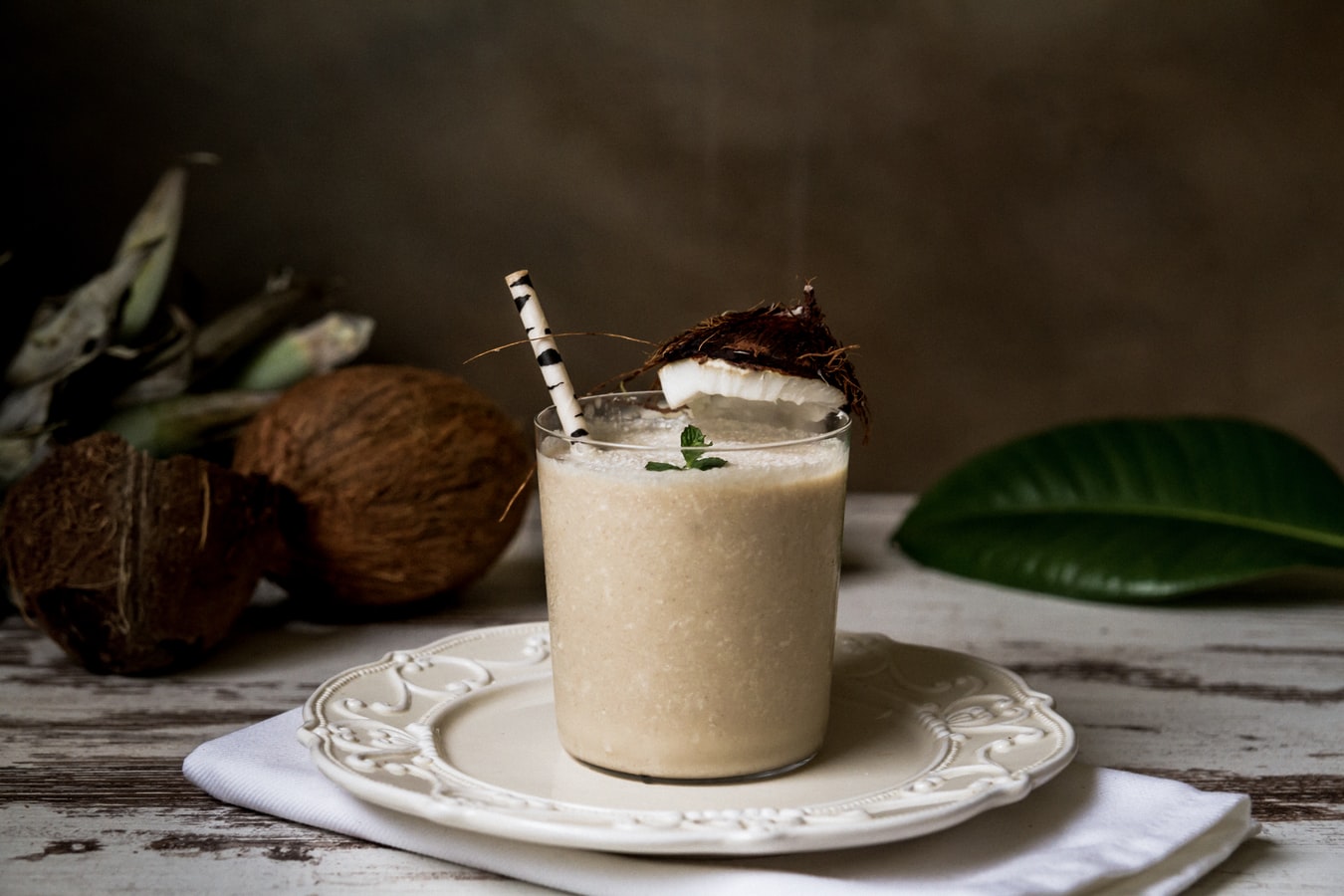 A cinnamon adapted recipe for the classic cocktail
| | |
| --- | --- |
| Cuisine | Whiskey |
| Servings | 1 |
| Preparation time | 3 minutes |
| Cooking time | Less than one second |
| Nutrition | 253 ccls |
| Category | Cocktail |
Ingredients
60 ml of Johnnie Walker Black Label 700ml Gift Pack w/2 Glasses
15 ml of Amaretto Di Saronno
2 tbsp of heavy cream
1 whole egg
Cinnamon sticks
Instructions
Infuse the cinnamon sticks in an air-tight jar filled with whisky. Leave the sticks in the jar for 3 to 4 days. Shake well and store in a cool dark place.
Once infusion is done, pour whisky, amaretto, cream and egg into a shaker. Make sure to dry shake the mixture (without ice) vigorously.
Next, filled the shaker with ice and shake it for 30 seconds.
Strain into cocktail glass.