Viva Espana - Spanish Wine Mix & Match 4 Bottle Set - case of 4
For only $149.00
Save up to $37
My case
Viva Espana - Spanish Wine Mix & Match 4 Bottle Set - case of 4

$149.00
FREE next-day delivery
Choose any 4 from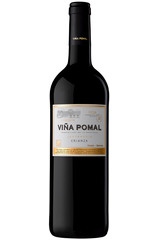 Vina Pomal - Crianza Tempranillo
Pick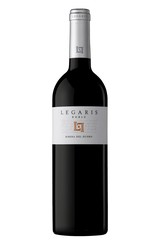 Legaris - Roble Tempranillo
Pick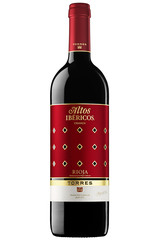 Soto de Torres Altos Ibericos Crianza
Pick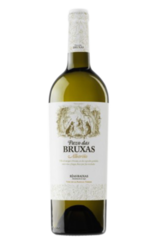 Torres Pazo das Bruxas 2016 750ml
Pick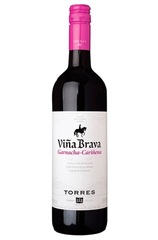 Torres Vina Brava Garnacha
Pick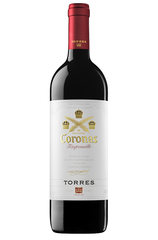 Torres Coronas Tempranillo
Pick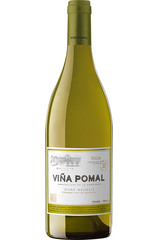 Vina Pomal - Blanco
Pick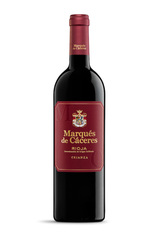 Marques de Caceres Rioja Crianza
Pick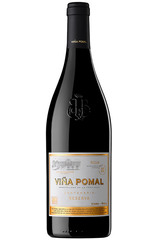 Vina Pomal - Reserva Tempranillo
Out of Stock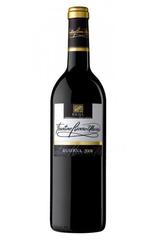 Faustino Rivero Ulecia Reserva
Out of Stock
Included in This Bundle
Vina Pomal - Crianza Tempranillo

750ml

Viña Pomal Crianza Tempranillo is made in the traditional way: after destemming and crushing it u...

Legaris - Roble Tempranillo

750ml

A 100% Tinto Fino wine that strives to achieve the ultimate expression of fruit typical of the va...

Soto de Torres Altos Ibericos Crianza

750ml

This noble wine from the Torres family, made with the tempranillo varietal, is aged for 12 months...

Vina Pomal - Reserva Tempranillo

750ml

The Vina Pomal viticulture practices are a combination between traditional Rioja methods and prec...

Torres Pazo das Bruxas 2016 750ml

750ml

Pazo das Bruxas is a wine that is a tribute to the folklore and nature of Galicia, a land of imme...

Faustino Rivero Ulecia Reserva

750ml

Out of Stock

Torres Vina Brava Garnacha

750ml

Vinho Torres Viña Brava Garnacha Carinena of ruby color, exuberant with spices and red fruits and...

Torres Coronas Tempranillo

750ml

The oldest trademark, Mr Juan Torres Casals registered it on 7 February 1907. Having celebrated i...

Vina Pomal - Blanco

750ml

Viña Pomal embodies the best winemaking tradition of the Upper Rioja. Viña Pomal Blanco is made f...

Marques de Caceres Rioja Crianza

375ml

Bright, cherry-red colour. Intense bouquet with a refined trace of fruit and discreet toasted no...
Description
Take a trip to Spain with this lovely set of 4 bottles of wine. You can try a luscious crianza or a bold Tempranillo.
Take you pick from 10 different wines, all made with the warmth of the Spanish Sun.
Adelante!
---